Christmas in Egypt
It's the most wonderful time of the year. Isn't it? That surely is true about Christmas, for it's when family members reunite, friends meet up, lovers meet up and hopefully rivals come to an understanding.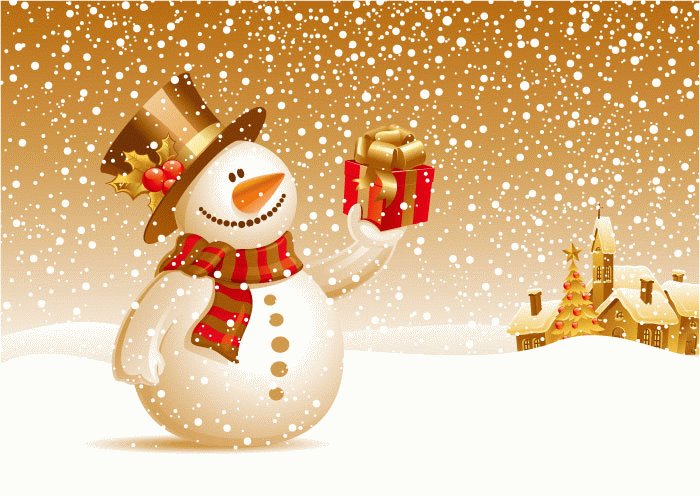 Now that Christmas is close by, it only logical to invite our friends and people all around the world to come and explore Egypt with our team of first class travel service providers, this time of the year, for it's the best place to enjoy this holy time in the heart of ancient history, for so many reasons.
Egypt Tailor Made takes pride in being one of the top ranking inbound travel agencies with a striking rate of stunning reviews, which we are grateful for. Extremely pleased we are whenever someone lets us know about his or her excellent experience with us. We are passionate about what we do to the extent of going the extra mile in order to blow the minds of our beloved travelers. In accordance with all that, we a delighted to have you all here in Egypt, celebrating Christmas in a uniquely fantastic fashion like you never did before.
Egypt Tailor Made provides a series of selected hot Christmas deals for tour programs you should definitely check out on our main webpage. The sky will be your limit.
Experience Luxor, the city of never ending wonders for a few nights. Or perhaps you would like to spend sometime exploring Giza with its ancient sites that never cease to dazzle as well as Cairo's vibrant Christmas eves. Celebrations everywhere and terrific parties resemble the brilliant atmosphere Cairo embraces on that night. You wouldn't want to miss it.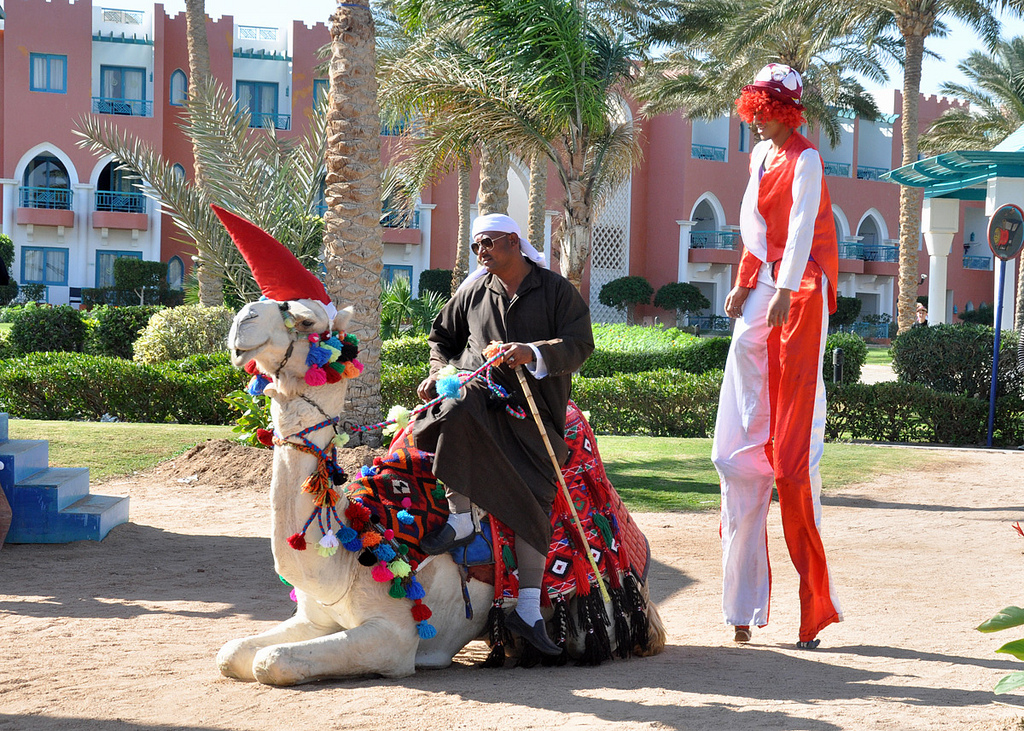 We hope this year will be a better one for the whole world, because peace and safety are a right for every living person, regardless of where they are from or what their skin color is.
The Egypt Tailor Made team is driven by the will to help people all over the globe, create amazing memories that last forever.