Inside Cairo's Timeless Suburbs
Many tourists visit Egypt every year with goals that include visiting historical sites, the beautiful nature, the museums and trying the yummy food. That's all fabulous and worth flying for days to see - without a doubt - but how about a cultural walk in Egypt's old streets. Am talking about streets that date back to the 1900s and maybe way before that.
I'm going to tell you about some of the most wonderful and interesting neighborhoods in Egypt, some of which were built decades ago and if you ever go to the Egypt make sure you spare one or two days just to take a walk in one or two of these neighborhoods that I'm going to talk to you about. Hope you enjoy the trip.
Zamalek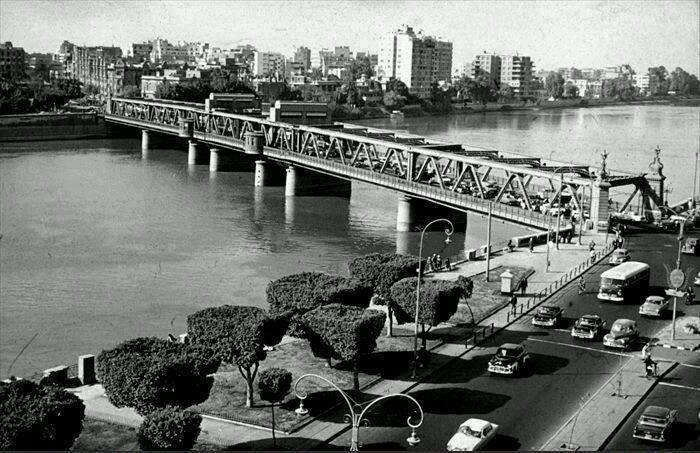 How can one possibly describe the beauty of Zamalek? It's both an island surrounded by The Nile from every angle, connected to the rest of Cairo by bridges, and at the same time it's quiet and exciting luxurious neighborhood pumped up with life, energy, the best restaurants, cafés and bars as well as fashion stores.
During the reign of Khedive Ismail the island of Zamalek was designed to be a place to embrace exotic plants from all over the world. Today, you can observe the essence of 19th century architecture imprinted on the very soul and appearance of each building in this beautiful neighborhood.
Should you ever go there, I highly recommend you visit the Cairo Opera house and El Sawy cultural wheel centre which are among the major venues of music and different performing arts.

The main attractions of Zamalek also include: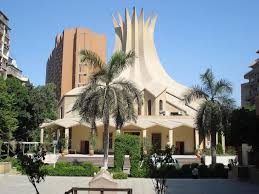 Cairo tower
Museum of Islamic ceramics
All Saints' Cathedral
Faculty of fine arts
Maadi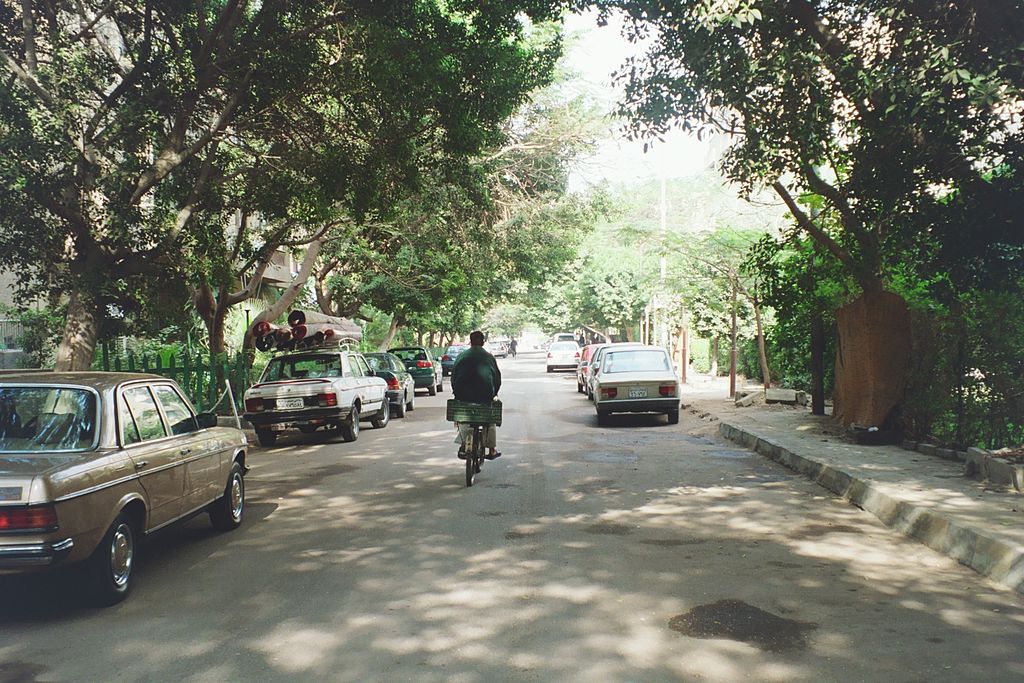 How about I take you for a dazzling walk in another one of Cairo's outstanding suburbs, Maadi. Built in the early 1900s, it gained its name, in accordance to many old residents, from a story related to ferry boats that cross people from one river bank to the other.
Maadi, which is quiet famous for its vast green areas and calm atmosphere of peace and serenity, is home for many international expatriate and upper class Egyptians. Several embassies are located there such as those of Cuba, Argentina, Peru, Senegal and South Africa.
The planning of Maadi was carried out by Captain Alexander J. Adams, a retired Canadian army officer. The signature appearance of several houses, buildings and streets in the town, today, are the result of his perspective and ideas.
During the second world war, the main camp of the New Zealand's army forces was held in Maadi until the war ended.
If you ever go there, make sure take a walk in the Sarayat El Maadi area that is known for its the peaceful and luxurious. Wonderful trees everywhere, birds chirping, a great place to wake up go running or biking. It's just amazing. Also Street 9, where all the action lies, should be among your destinations there. You'll find the best cafés, restaurants, international cuisine or even bookstores
Heliopolis
Among the most affluent districts of upper Cairo, Masr El Gedeeda was constructed under the lead of Baron Empain, head of the Heliopolis Oasis company on 1905. It was originally planned to be a separate town from Cairo, but later on became a part of it.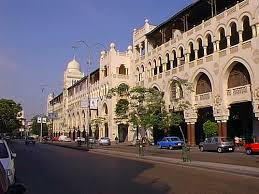 Some of the most luxurious sporting clubs are located there such as Heliopolis sporting club, which was built a century ago.
It is home to several historical churches, mosques and a Jewish synagogue.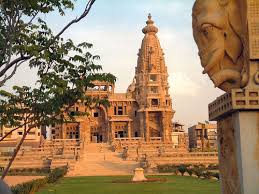 It is where Cairo international airport stands today, and when you're there make sure you take a picture of Baron Empain's palace that was designed in a South Eastern style inspired by Indian & Cambodian temples.
Many politicians and celebrities are Heliopolis residents. Athletes too, as well as foreigners
Garden city
Despite being located minutes from Cairo's busy and crowded downtown "Wust El balad", Garden City tends to be one of the calmest neighborhoods, you'll ever step foot in. It's as tranquil and magical as a mellow village in Western Europe. Perhaps that's related to Khedive Ismail's will to bring Europe to the pumping heart of Cairo & thus we have this beauty called Garden City today.
There you'll find several embassies such those of the UK, USA and Italy.